CORKTOWN RACES Hats and Wraps
Description
CORKTOWN RACES DETROIT Official Logo Gear by TURTLE GLOVES®
CORKTOWN RACES Running Hats and Wraps
Luckily, we did not put 2020 on this batch and these will last for years to come.
Green fabric of Hats and Wraps is the same Midweight fabric as WINTER SOFT Mittens made with Polartec® Power Stretch® Wicking, Breathable, Fast-Drying. Orange fabric of Hats and Wraps is Lightweight, Wicking, Breathable, Fast-Drying Grid fabric making these hats more comfortable and breathable for fitness than conventional Winter hats.
HATS: 2 options; CORKTOWN Logo or DETROIT logo screen-prints, Both Hats have Green Midweight base and Orange Lightweight top.
HATWRAPS: 2 options; Green Midweight base with CORKTOWN logo screen-print and Orange Lightweight top or all Orange Lightweight with CORKTOWN logo patch.
WHAT'S A HATWRAP ? Another CURIOUSLY ENGINEERED Design with Multiple Functionality. (A.K.A HALFHATS) The model chosen for this project is a Vented Running Hat. This version can be worn as a hat with open top, folded as a headband, worn as a neck wrap, or wrapped around the wrist when removal is necessary. This model also has a built-in hair elastic for 'ponytails' or 'man buns'. (If not needed, it can be ignored or removed.)
Made in U.S.A.; 93% Polyester, 7% Spandex
Machine Wash Cold or Warm. Tumble Dry Low or Hang Dry.
Do not Bleach. Do not Dry Clean. Do not use Fabric Softener.
Additional information
| | |
| --- | --- |
| Weight | 3 oz |
| Dimensions | 8 × 3 × 0.5 in |
| Color | CORKTOWN Lightweight Open Wrap w/ hair tie & patch, CORKTOWN Midweight Open Wrap w/ hair tie, Green/Orange HAT w/ CORKTOWN RACES Logo, Green/Orange HAT w/ DETROIT LOGO |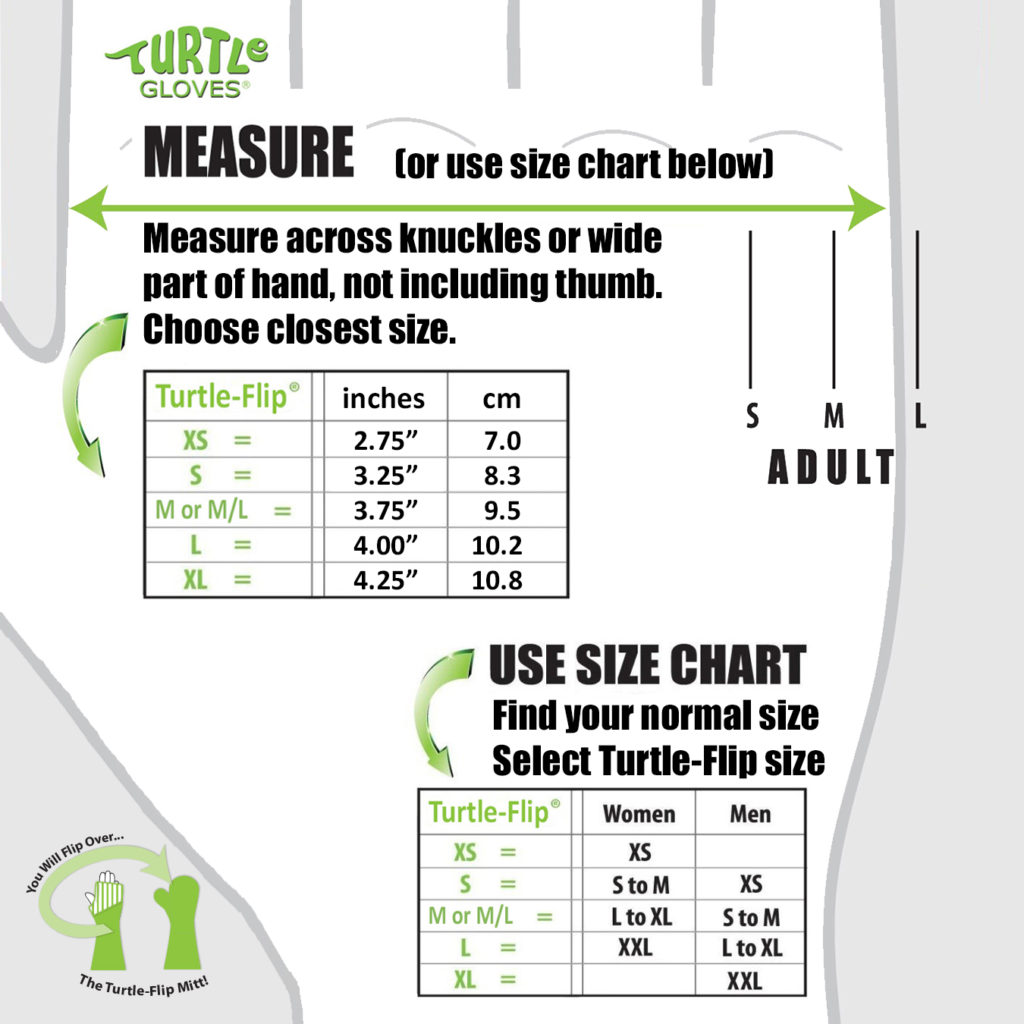 Most Turtle-Flip Mittens cover a wide range of hand sizes.
Lightweight & Midweight (Y XS  S  M/L  XL);
Y Youth - Youth about 8-12 years, women with petite hands and fingers
XS  Extra Small - Women or teens with narrow hands but longer fingers
S  Small - Most women wear Small
M/L  Medium/Large - Most Men wear M/L
XL  Extra Large - for very large hands
Heavyweight 'Weather Protect' (XS  S  M  L);
XS  Extra Small - Adult XS, women with narrow hands, teens
S  Small - Most women wear Small
M  Medium - Women with larger hands, Men with smaller or average hands
L  Large - Most Men wear L