Great Lakes Logo for Hoodies
Description
Great Lakes Logo for Hoodies
Great Lakes Logo for Hoodies will give any Hoodie, Vest or Jacket an upgraded look. Of course, we recommend our Mitten Hoodies! Order just the patch or add the patch to your hoodie order with 'SEW ON' option and we will sew it on for you at no additional charge. Embroidered Patch is gray and white and looks great on zip-up hoodies, vests and jackets. Please allow extra time for 'SEW ON' orders.
$3 each
Additional information
| | |
| --- | --- |
| Great Lakes Logo Patch | Just the Patch, SEW ON item ordered |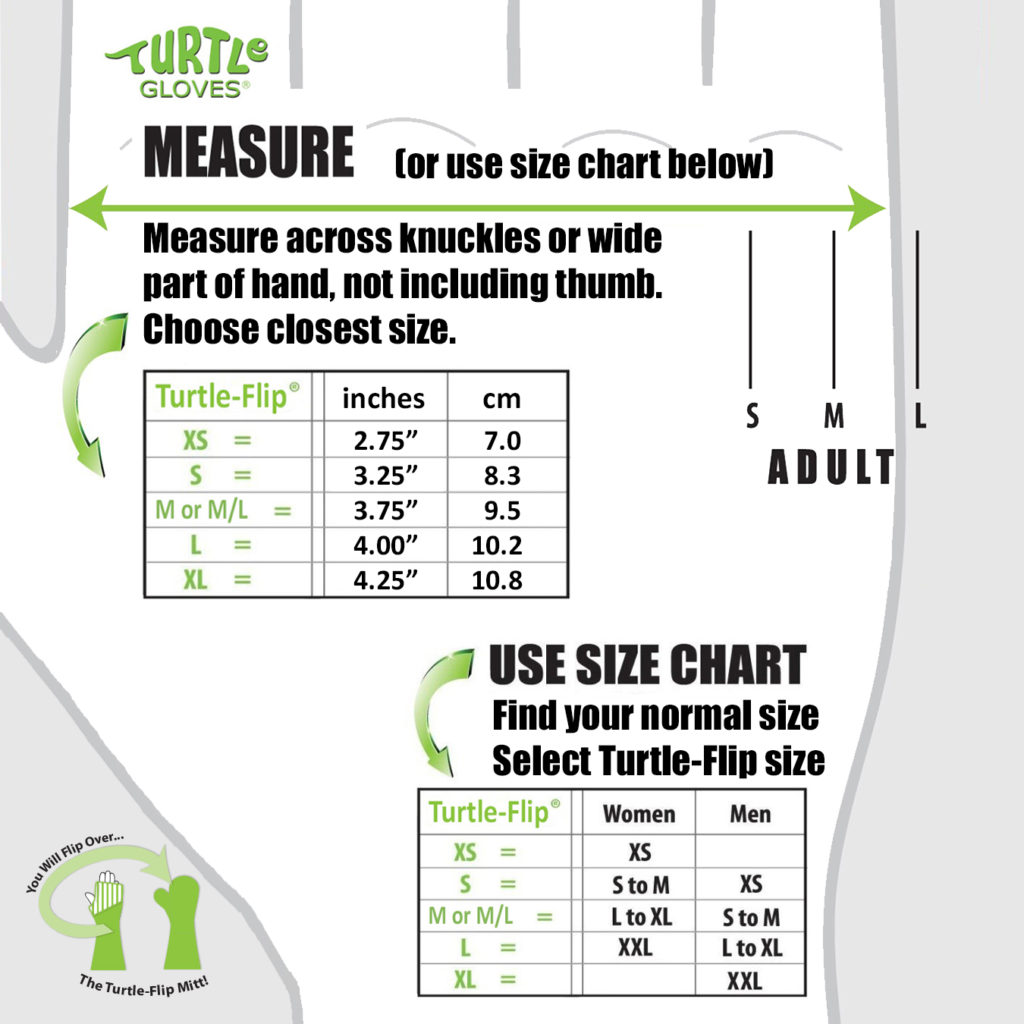 Most Turtle-Flip Mittens cover a wide range of hand sizes.
Lightweight & Midweight (Y  XS  S  M/L  XL);
Y Youth - Youth about 8-12 years, women with petite hands and fingers
XS  Extra Small - Women or teens with narrow hands but longer fingers
S  Small - Most women wear Small
M/L  Medium/Large - Most Men wear M/L
XL  Extra Large - for very large hands
Heavyweight 'Weather Protect' (XS  S  M  L);
XS  Extra Small - Adult XS, women with narrow hands, teens
S  Small - Most women wear Small
M  Medium - Women with larger hands, Men with smaller or average hands
L  Large - Most Men wear L
Fleece Mittens 'Winter Cozy Colors and Prints' (Y  S  M  L);
Y Youth - Youth about 8-12 years, women with petite hands and fingers
S  Small - Most women wear Small
M  Medium - Women with larger hands, Men with smaller hands
L  Large - Most Men wear L