Great Lakes Logo for Zip-Up Hoodies and Jackets
Description
Great Lakes Logo for Zip-Up Hoodies and Jackets
Great Lakes Logo will give any Hoodie, Vest or Jacket (with a zipper) an upgraded look. Order just the patch to sew on your own items or we will sew the patch on your order of hoodie, jacket or vest when you select 'SEW ON' option. If ordering more than 1 product, please specify product for patch in order notes. Please allow extra time for 'SEW ON' orders. Please use CONTACT US page if you have questions.
$3 each
Additional information
| | |
| --- | --- |
| Great Lakes Logo Patch | Just the Patch, SEW ON item ordered |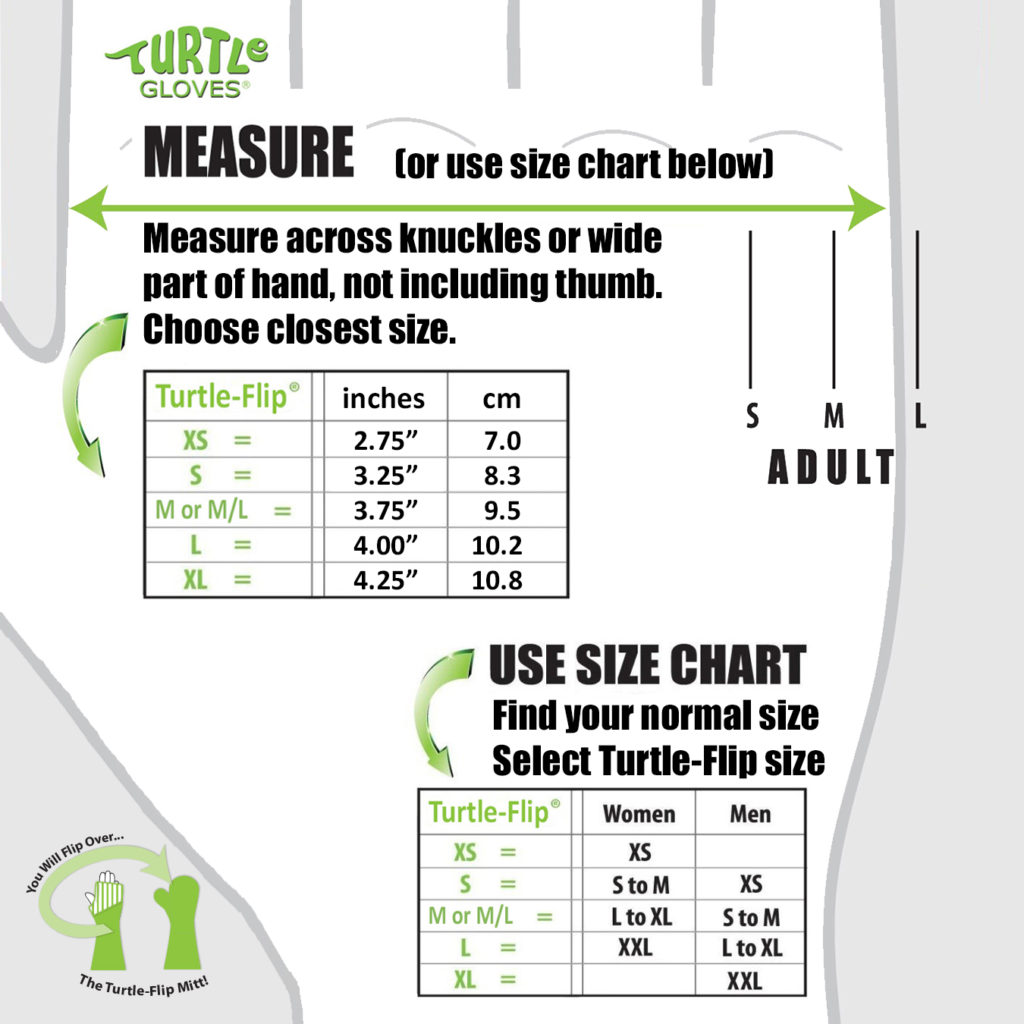 Most Turtle-Flip Mittens cover a wide range of hand sizes.
Lightweight & Midweight (Y  XS  S  M/L  XL);
Y Youth - Youth about 8-12 years, women with petite hands and fingers
XS  Extra Small - Women or teens with narrow hands but longer fingers
S  Small - Most women wear Small
M/L  Medium/Large - Most Men wear M/L
XL  Extra Large - for very large hands
Heavyweight 'Weather Protect' (XS  S  M  L);
XS  Extra Small - Adult XS, women with narrow hands, teens
S  Small - Most women wear Small
M  Medium - Women with larger hands, Men with smaller or average hands
L  Large - Most Men wear L
Fleece Mittens 'Winter Cozy Colors and Prints' (Y  S  M  L);
Y Youth - Youth about 8-12 years, women with petite hands and fingers
S  Small - Most women wear Small
M  Medium - Women with larger hands, Men with smaller hands
L  Large - Most Men wear L